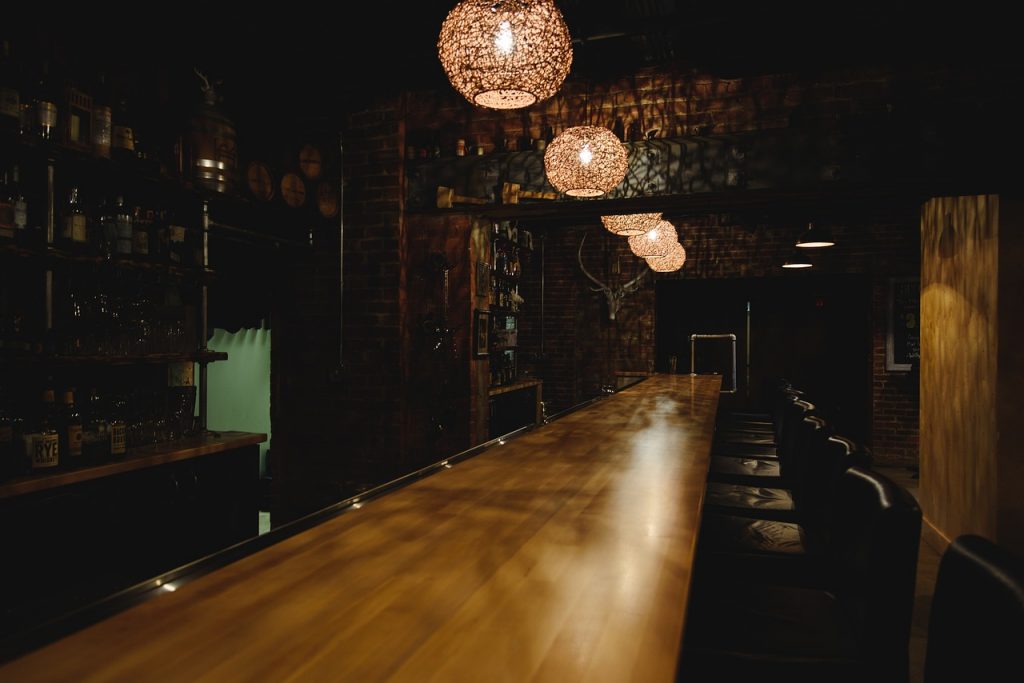 Guide To Nobu Restaurants Part 2
In Part 2 of our Guide to Nobu Restaurants, we'll continue where we left off in Part 1 and discuss things you should know before visiting Nobu.
As mentioned in Part 2, Nobu Now is the name of Nobu's menu that features local dishes inspired by the restaurant's host city. Miami is a city with South American vibes, and Nobu Miami's Nobu Now dishes feature added spice and acidity. This works well with Nobu Matsuhisa's experience working in Argentina and Peru. Also, Nobu takes pride in using local ingredients, therefore by eating at Nobu you'll be indirectly supporting the local economy. Nobu is also known to offer specials and promotions. They have a Tanoshi Happy Hour menu that features great food at affordable prices which make for a great introduction to what the restaurant has to offer. At Nobu Miami, Tanoshi Happy Hour runs every day from 6pm to 7pm and features half-priced cocktails and a five-dish bento box which includes a variety of classic dishes for just $40. Nobu Miami also has a teppanyaki table, which isn't available at all Nobus.
What to Order Your First Visit
Part of the experience of visiting a restaurant is being seated and looking over an extensive menu filled with foods you'd love to try. If you're feeling adventurous, we'd suggest skipping the menu and putting a little trust in the chef by choosing Nobu's omakase menu. This menu features seven of Nobu's classic dishes, and your waiter will walk you through Nobu's history, explaining each of the classic dishes and recommend sake pairings. If you're not in the mood for an omakase experience, it's still wise to ask your waiter for recommendations based on what you like and don't like.
"The waiters are taught the first day they are here how to read a table, depending on how many times they've been and the preferences of each guest," Buckley said. "If a guest doesn't want to commit to a tasting menu, we still advise them to trust the server to formulate the experience for them. Some dishes go together really well, and we try to compliment the flavors in the correct order. The menu is quite big, and it's possible that you wouldn't get the same experience if you navigate it yourself. In this way, we recommend letting the waiters help you choose your dishes ala carte."
What to Order Your Second Visit
Now, after you've been to Nobu once already, is there any reason to go back? Actually, your second time at Nobu may be even more rewarding than the first. Nobu's omakase menu has many different variations so going back is like opening another door. If you had the omakase menu, you most likely experienced dishes on the classic menu. On your second visit, you can try the second side of the menu which you didn't get to experience the first time.
What's on the second side you might ask? While on your first visit you most likely tried items on the classic menu, a second visit to Nobu will give you the chance to try items on the Nobu Now lineup. This menu tends to feature items that are more experimental and local. You can also ask to try the daily chef specials. These items often take a backseat to the classic menu, but they're more personal and represent the latest creations of the chef.
One thing to keep in mind when visiting Nobu is that it's unlike traditional restaurants where the menu is what it is. At Nobu, there aren't as many rules and chefs are allowed to experiment. While the omakase menu is designed for first time visitors, repeat visitors can choose for different tasting experiences as tasting menus at Nobu are always personalized table-to-table. Nobu's omakase is designed to suit the guest and takes into account your dining history and preferences. When ordering omakase at Nobu, be honest and upfront with your waiter and most importantly, trust them.