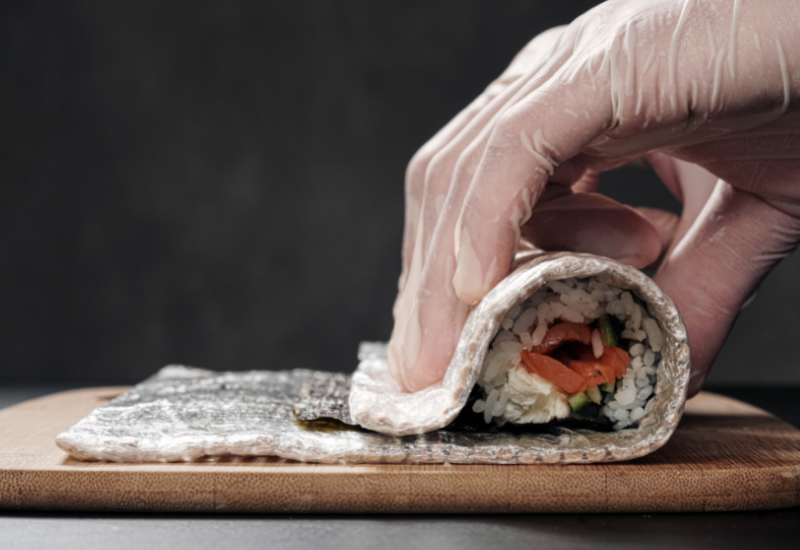 The Essential Sushi-Making Techniques
Sushi has become a world phenomenon – a Japanese cuisine that captures the hearts of diners worldwide. Its originality stirred the popularity among diners and led the path towards realistic goals of crafting uniqueness in the food industry. Japanese sushi tops the food culture trends as being the most iconic, inspiring dish. The authentic flavors arising from fresh, fine selection of raw ingredients open doors to new dining experiences for foreign diners.
Local Japanese food lovers may be inclined to try new creations through pre-reserved dining at Omakase restaurants and top-tier sushi bars.
However, foreign diners and international Japanese cuisine fans may not find it simple to get a glimpse of the true Japanese tastes if they are out of Japan. Thus, there are growing numbers of Japanese restaurants in all parts of the world. Omakase restaurants are now continuously growing in various countries, bringing along the authentic tastes of Japanese cuisine through crafted pieces of art.
As Japanese cuisine requires years of practice, the passion to grasp the concepts of food-crafting, and the dedication to create uniqueness, Japanese chefs go through training of varying techniques to master the basic foundation of sushi-making. Although new techniques are always created to keep up with new Japanese dishes according to numerous chefs and their passion, the standard techniques require patience and dedication to master. In order to perform the required tasks and processes in making delicious sushi dishes, professionals go through a set of techniques to master all essentials.
The following techniques may not require steps that involve using complicated equipment or mechanical tools, but your observation skills and understanding of basic science.
As all raw ingredients are fresh from the sea, it is important to know that the existence of bacteria can be a challenge. Raw ingredients, especially fish, will definitely be contaminated with bacteria. With this knowledge in mind, it is a must for chefs to always pour boiled water or boiling water onto raw fish. Right after that step, rinse the fish in cold water. This specific technique is often used with Red Snapper fish and Sea bass as their skin often contains bacteria.
Another technique is called the 'searing technique' which generally is the process of searing the fish then right away rinse it with cold water to remove bacteria but retain the fatty flesh found just under the fish's skin. Another basic technique is to wash the fish after cutting them into proportional slices, to remove bacteria. These raw fish cut into slices are then served along with miso sauce (fermented soybean paste) and sometimes Japanese vinegar. To marinate raw ingredients that are small in size, the process involves removing fish bones then spraying the entire fish body with salt. Hence, the fish's body and texture is tightened. After this step, the fish will be rinsed and marinated in Japanese vinegar – which is also a smart way to remove bacteria in fish.
Another important thing to know is that bacteria lives generally everywhere – in chopping boards, knives, handkerchiefs, cloths, utensils, dishes, and tables.
Bringing fresh, raw ingredients in contact with these equipment can lead to undesired contamination. Therefore, cleaning sushi-making equipment is also highly crucial and a skill required to perform all tasks well with hygiene-oriented goals in mind. Remember, not only the swift motions of slices and chops will result in perfect sushi dishes, but also the tips and tricks to keep fresh raw ingredients clean at all times. With these basic foundations o keep raw ingredients fresh and free of bacteria, anyone can enjoy cooking Japanese food at home without all the worries.